World Chilli Alliance takes part in the Conference on the Promotion of Cultural Tourism of Chongqing in Rome
date:2019-10-18
views:1146
We were very honored to have been invited to take part in the Conference about the Promotion of Cultural Tourism of Chongqing held in Rome at The Westin Excelsior Hotel on 17th October and organized by Chongqing Municipal Commission of Culture and Tourism Development and the China National Tourist Office in Rome. The President for Europe Enzo Monaco, the Secretary General Gianluca Luisi and the Office Director Mario Zamprotta attended the promotion event to represent World Chilli Alliance and to sign an agreement drafted with the aim of outlining key areas of joint cooperation.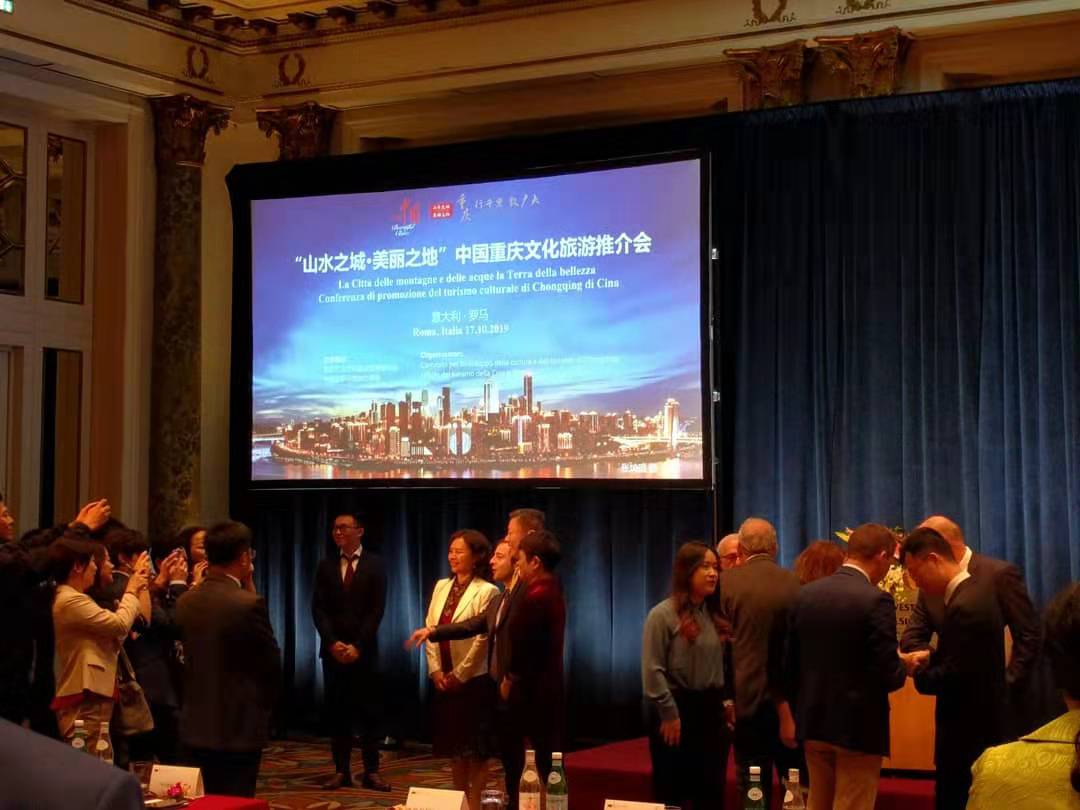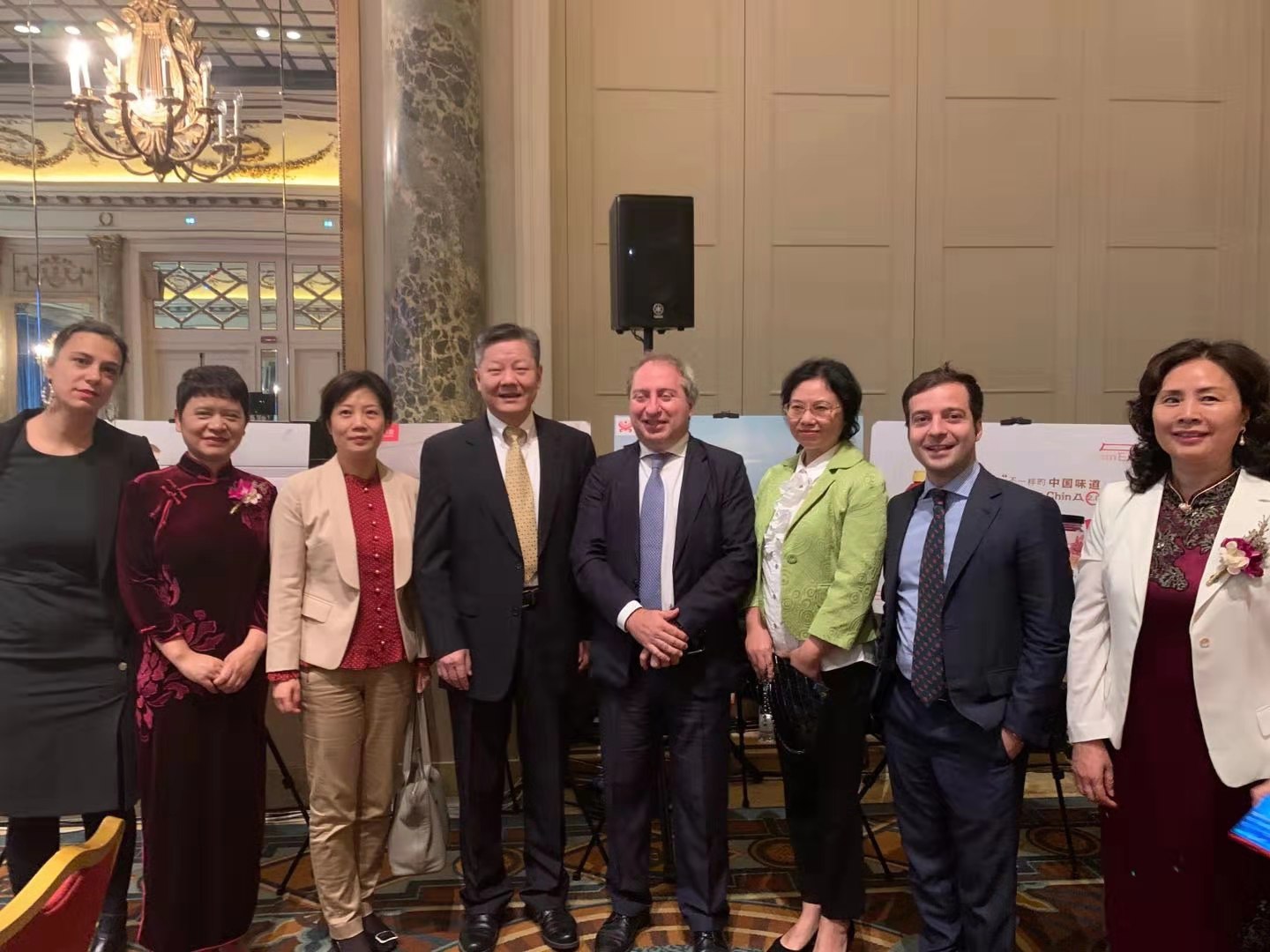 On the occasion, the Secretary General of World Chilli Alliance (WCA), Mr Gianluca Luisi, delivered a speech about the strategic role of Chongqing in the "Belt and Road" Initiative and its cultural heritage and tourist appeal.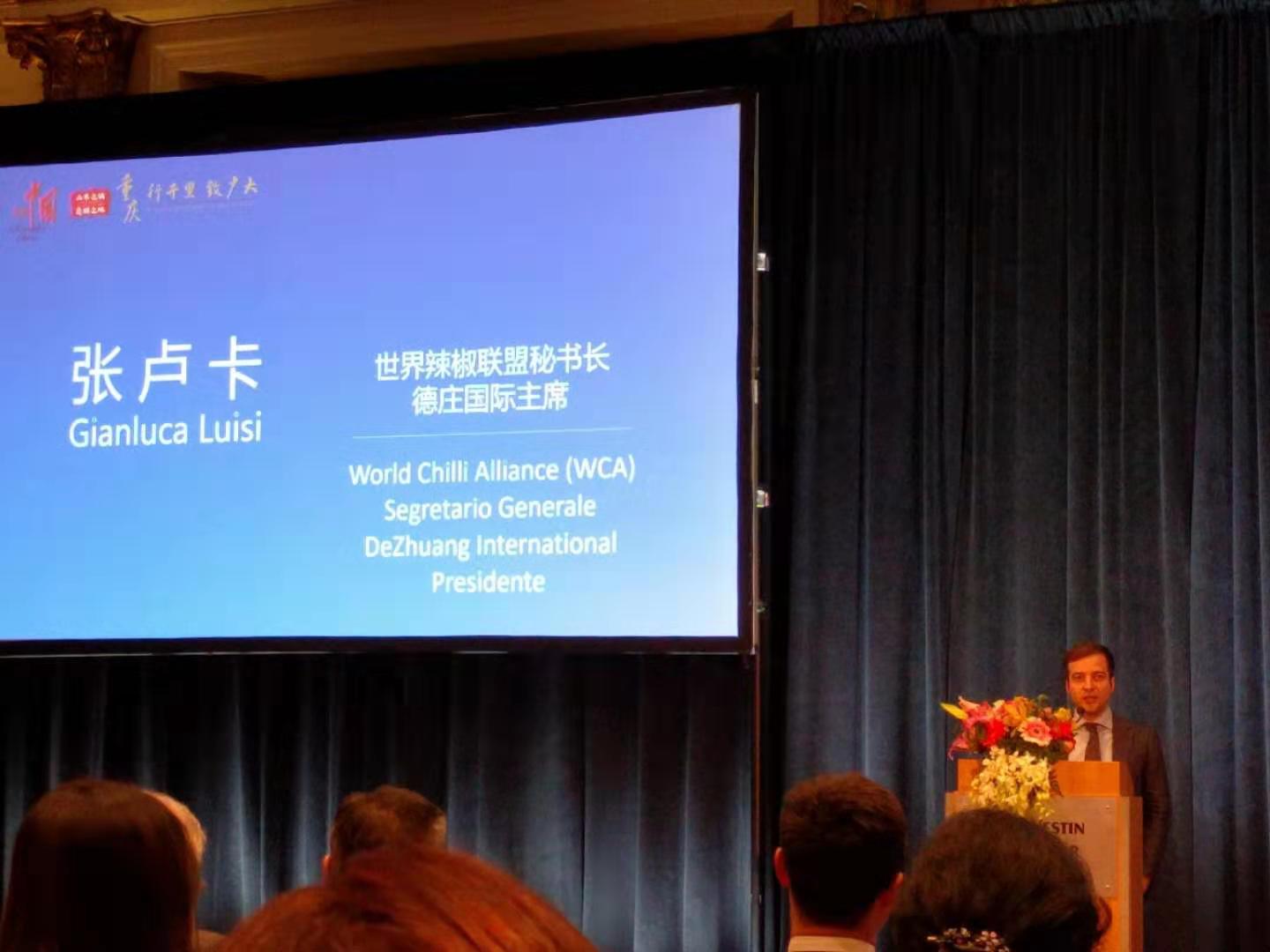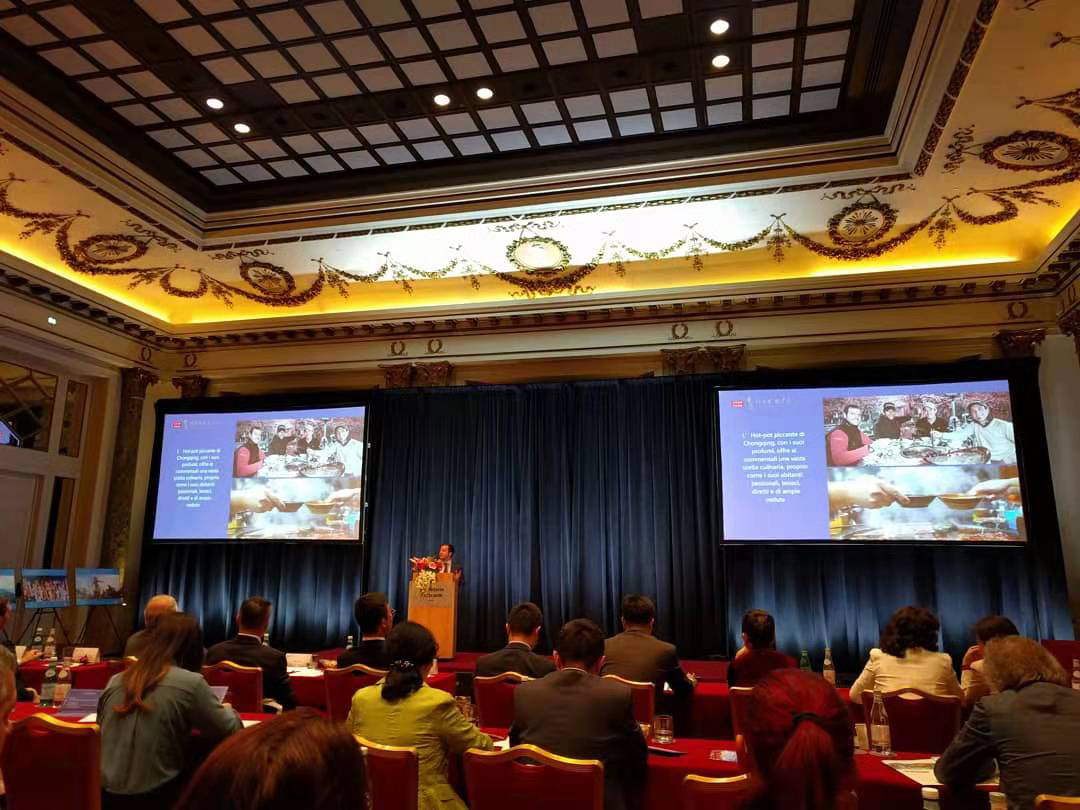 Distinguished personalities from China and Italy as Mr Lu Kehua (Vice-Mayor of Chongqing Municipality), Mr Ernesto Magorno (Senator and Mayor of Diamante City), Mrs Alessandra Zita (Coordinator of ENIT "Italy's National Agency of Tourism"), Mrs Xu Ying (Head of Propaganda Department of Fuling District in Chongqing) and Mr Sergio Maffettone (Former Consul General of Italy in Chongqing), were present at the conference and talked about the great importance between Italian-Chinese relations and the significance of tourism in Rome and Chongqing.
The official ceremony organized during the event for the signature of the cooperation agreement between Chongqing Municipal Commission of Culture and Tourism in Nan'An District represented by the Secretary of Party Committee Mrs Lin Li and World Chilli Alliance represented by WCA President for Europe Mr Enzo Monaco officially launched the joint cooperation for the establishment of WCA Executive Office and the World Chilli Museum in Chongqing, as well as the international project for the organization of the First Edition of the World Chilli Festival in 2020 in Nanbin Road,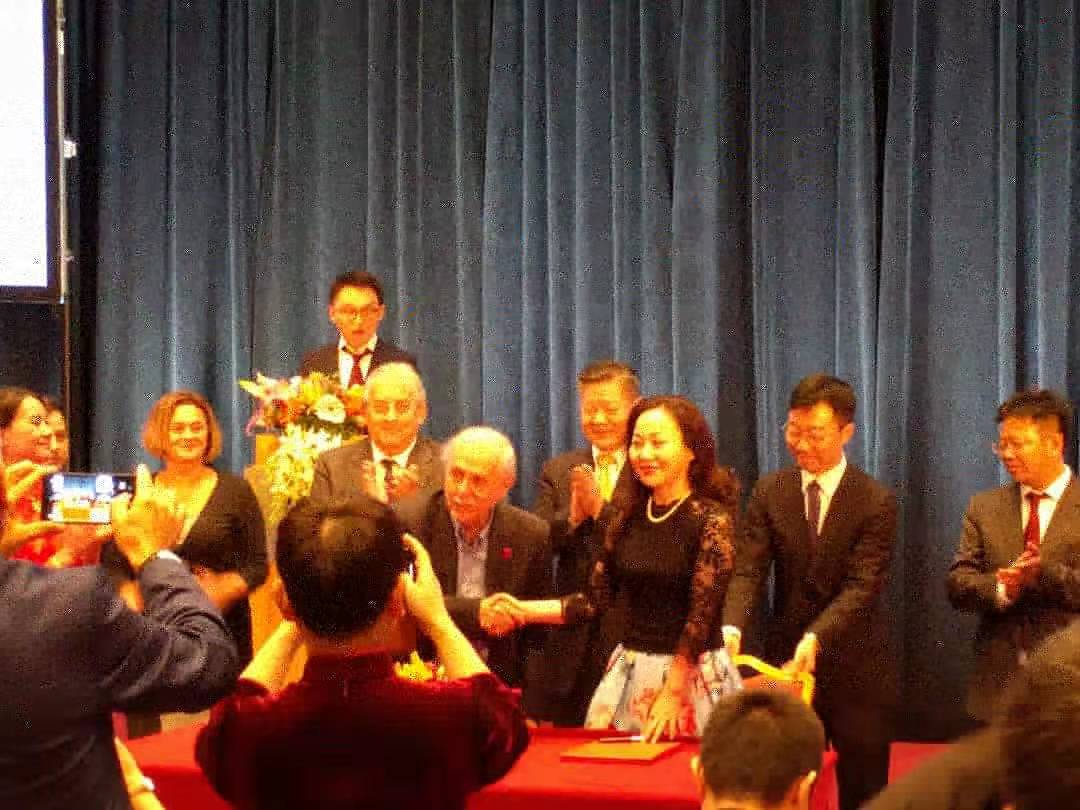 It was an important day for WCA and a good time to meet new people interested in our initiatives as well as old friends always willing to support our inititives and share our same passion for everything concerning chilli pepper!