World Chilli Alliance Joins the 7th Sichuan Agricultural Expo
date:2019-09-30
views:750
The 7th Sichuan Agricultural Expo ended today.
Thanks to the Consulate General of Italy in Chongqing, which invited us to join the Italian Pavillion providing us an exhibition booth, and all the organizers for giving us the opportunity to participate in this important fair held in Chengdu (Capital of the Chinese Province of Sichuan and one of the spicy centre in China) organized by People's Government of Sichuan Province from 26th to 29th September.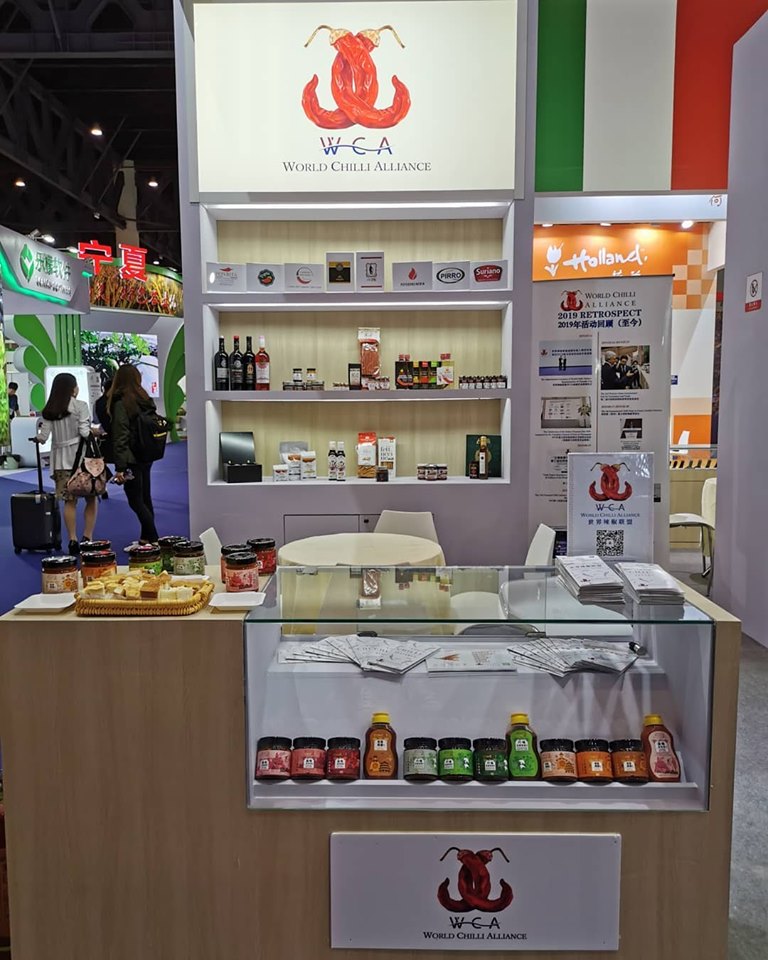 The display of a wide range of Italian and International chilli-based products attracted flocks of curious people interested in knowing more about the endless ways by which chilli pepper is used for making condiments and spicy food, finding themselves fascinated with all those artistic works whose creative design is directly inspired by chilli pepper.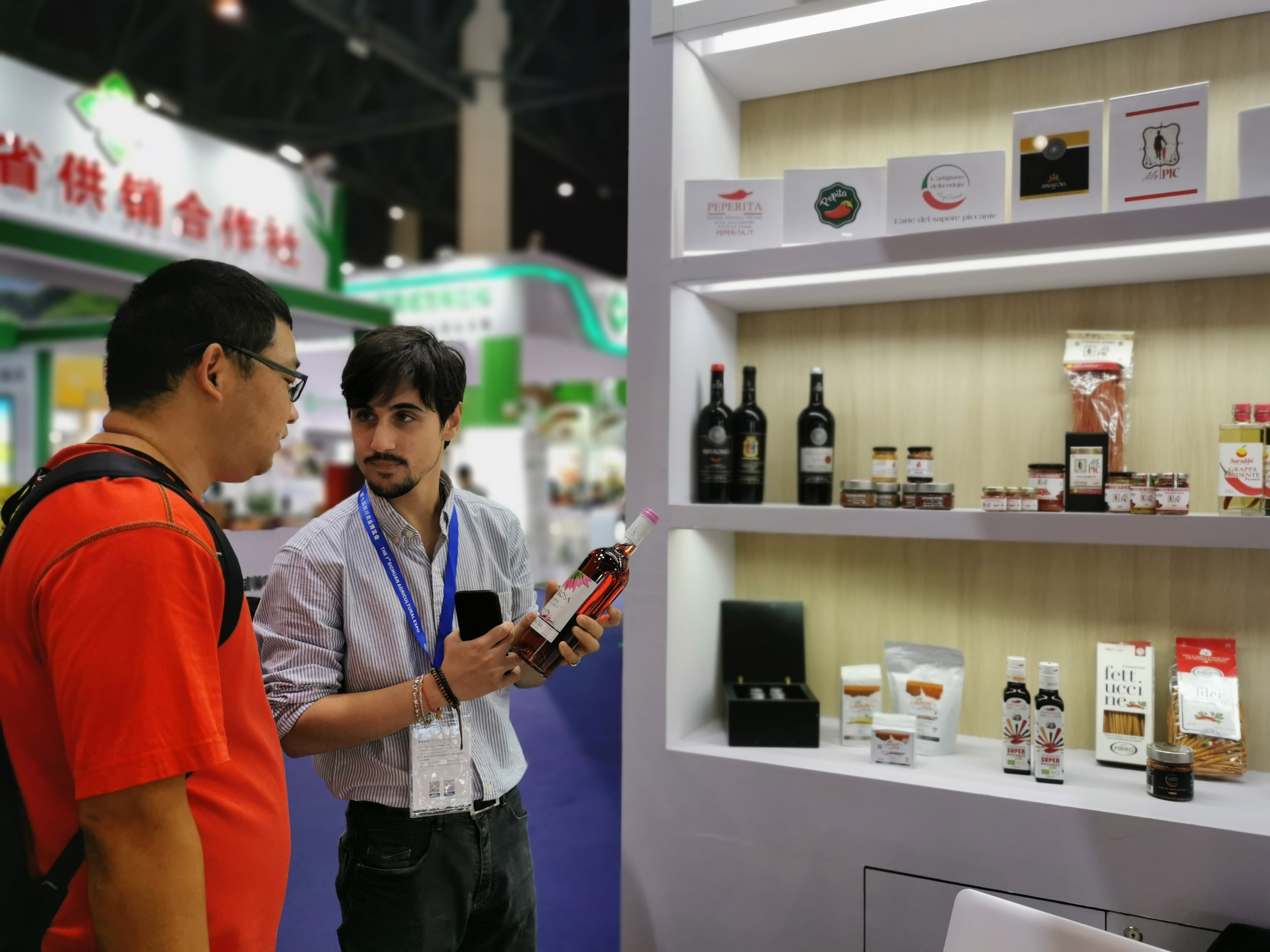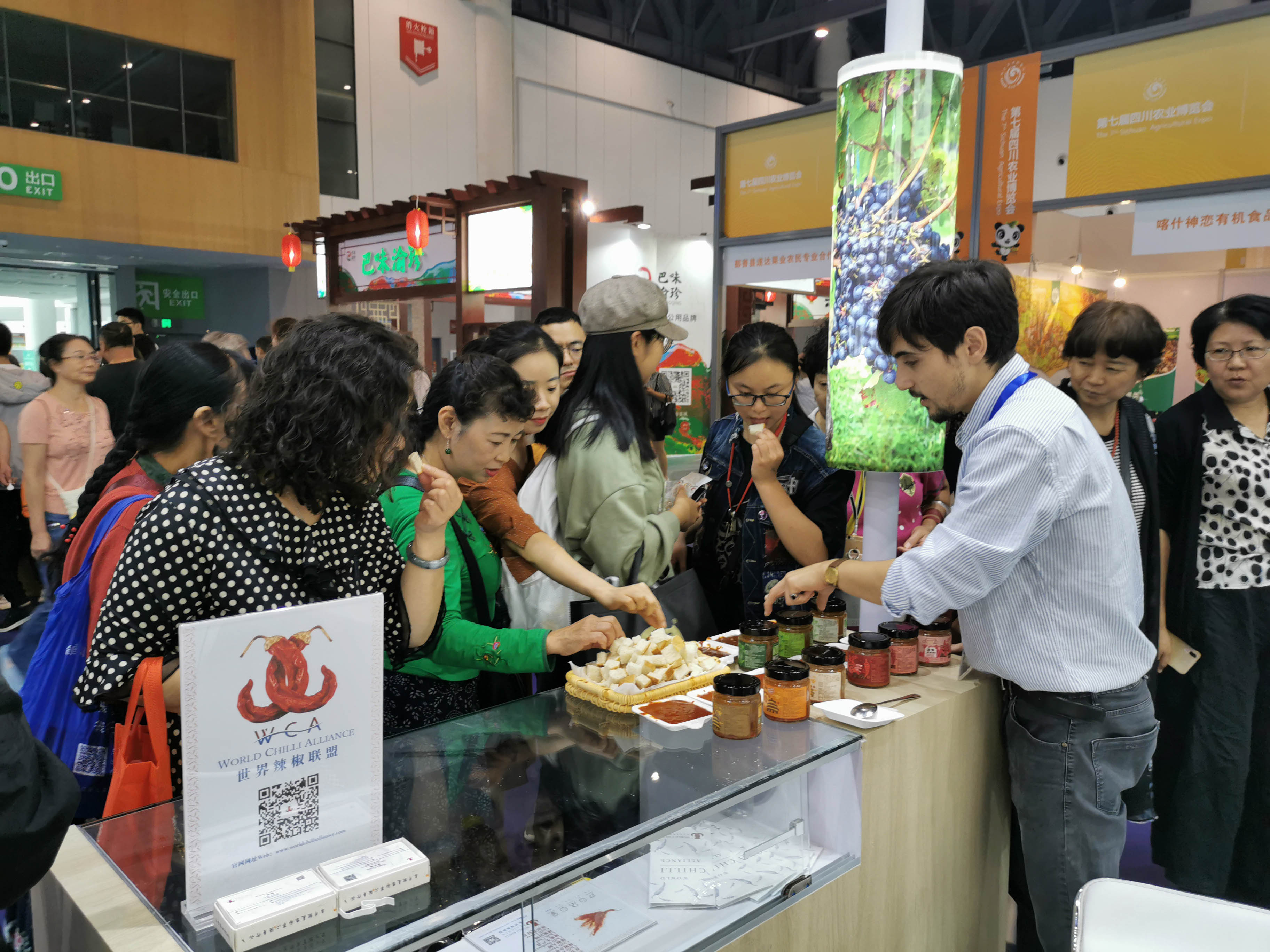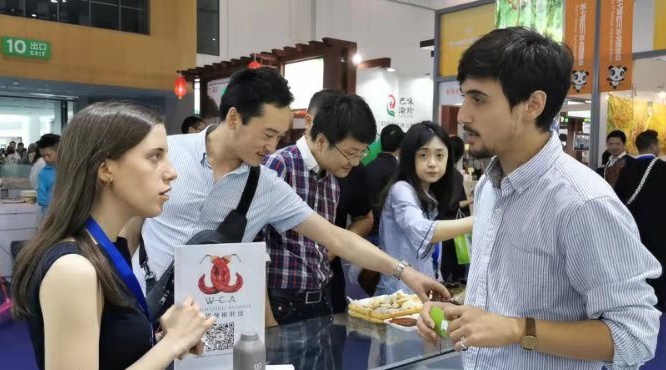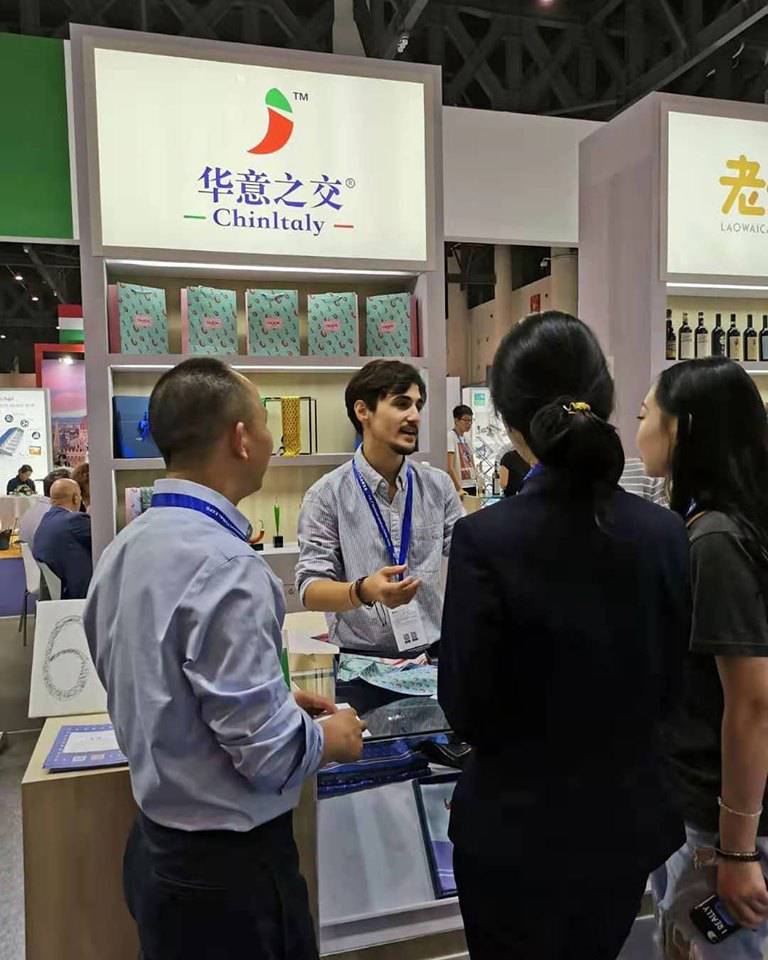 Governments, companies and associations coming from various countries across the globe also attended the fair. This allowed us to get in touch with amazing and interesting people with whom we have had the opportunity to exchange ideas and information and focus the attention on the importance of chilli pepper in bringing people together and creating an international and familiar environment.
We were extremely honoured to have received the invitation by the Ministry of Agriculture of the Province of Buenos Aires, Leonardo Sarquis, and the representatives of the Undersecretariat of International Relations and Cooperation to visit Argentina, an opportunity to be involved together in joint projects in support of chilli pepper in Latin America and promotion of their spicy culture abroad.
Positive was the encounter between the Office Director Mario Zamprotta with the President of the Malaysia Promas International Business Society, Dato' Chong Chong Tik, who expressed is interest in being involved in World Chilli Alliance and our initiatives concerning the promotion of chilli pepper and invited us to take part in the 16th Malaysia International Branding Showcase Expo in December to introduce our projects during matchmaking events.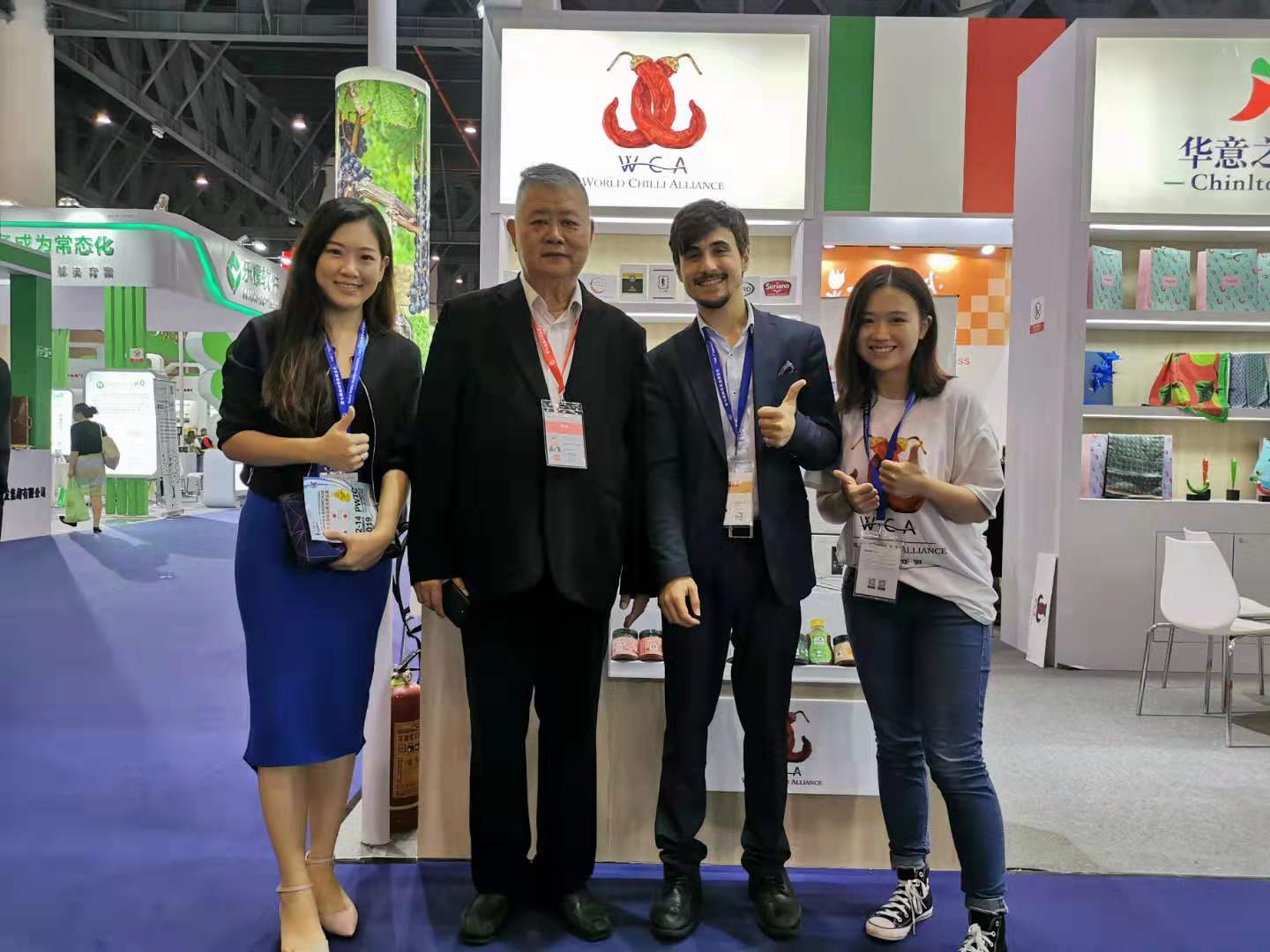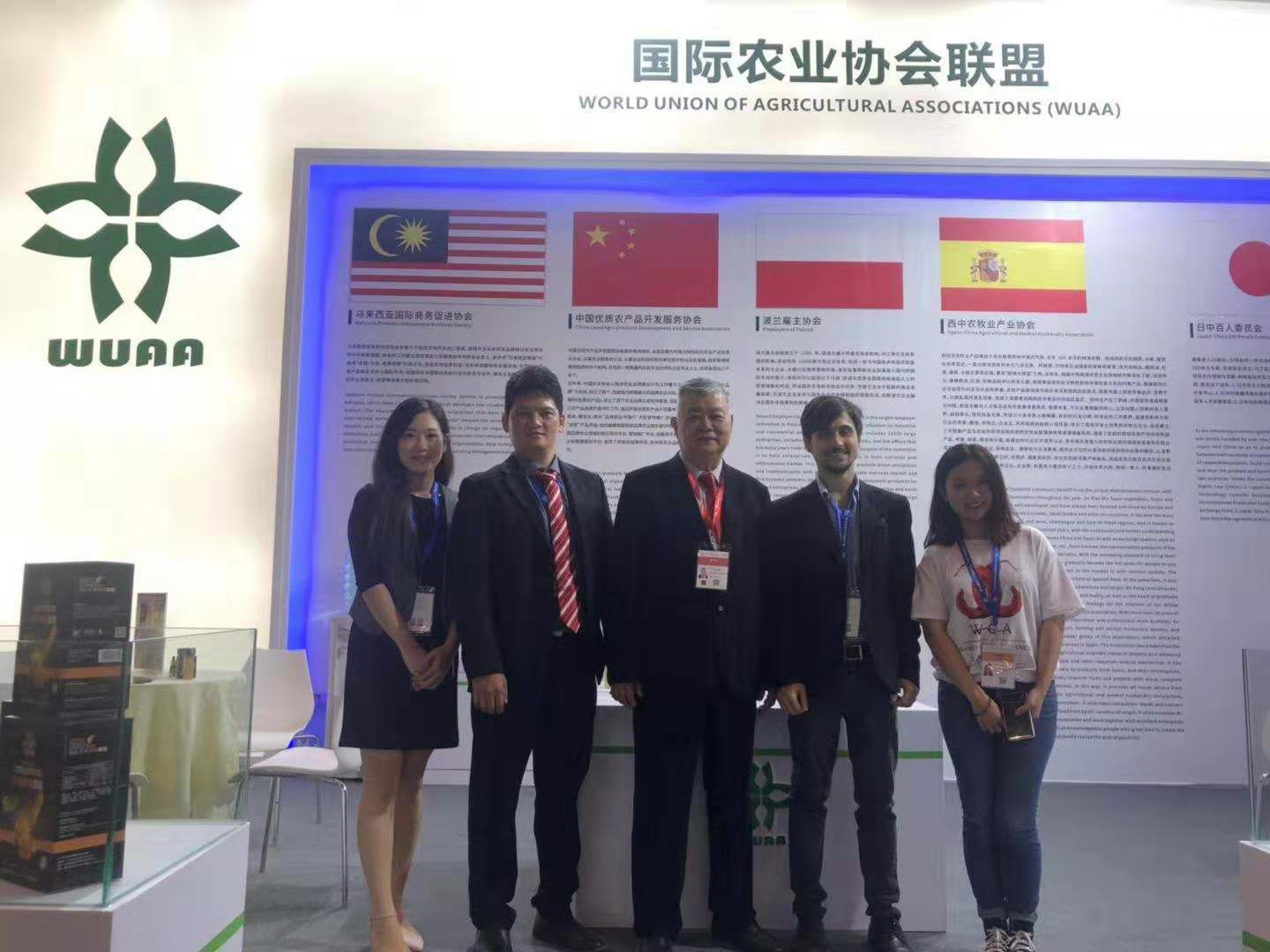 Moreover, our representative in Chengdu, Mr Zhang Jiao, invited us as guest to join a cooking demonstration organized during the expo.
We are now looking forward to joining next exciting events and receiving the positive support of those people who believe in our mission!