World Chilli Alliance at the 27th edition of the Festival del Peperoncino in Diamante
date:2019-09-16
views:830
This year World Chilli Alliance was invited to take part in the 27th edition of the Chilli Pepper Festival (Festival del Peperoncino) held in Diamante, a little town in Southern Italy from 11th to 15th September.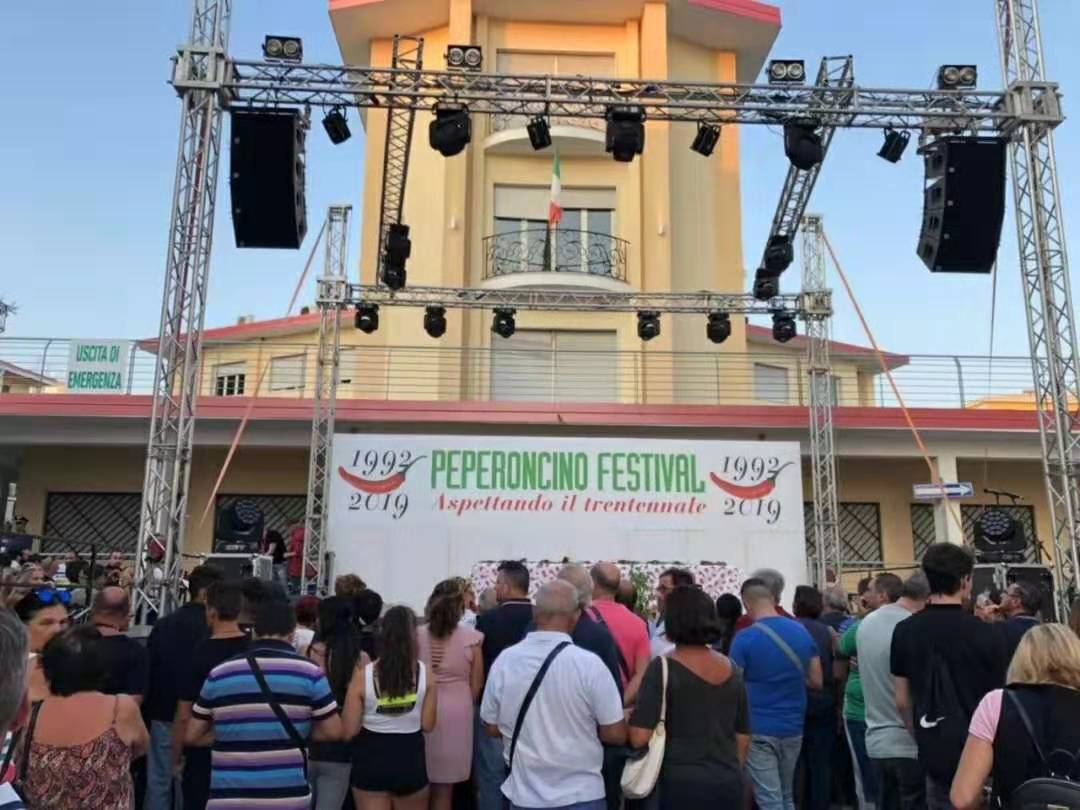 Festival del Peperoncino is one of the most famous chilli related event in Europe, launched in 1992 by Enzo Monaco, President of the Italian Chilli Pepper Academy and President for Europe of the World Chilli Alliance.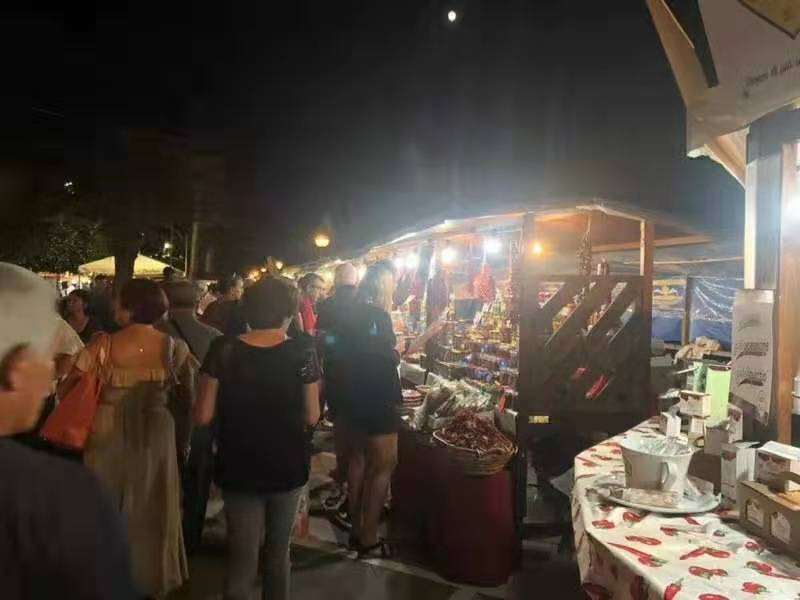 The festival is a five-day event that chilli lovers should not miss in their endless journey to the discovery of chilli pepper, the uncontested main character of all the activities taking place on site.
If you would like to sip a cup of spicy coffee or have a taste of the most famous spreadable and spicy salami from Calabria named 'nduja, or if you are a lover of the renowned Italian liquor Vecchio Amaro del Capo (a product from Calabria too) but you have never tried its spicy version, well you are in the right place! A long tour to explore spicy regional flavours welcomes you!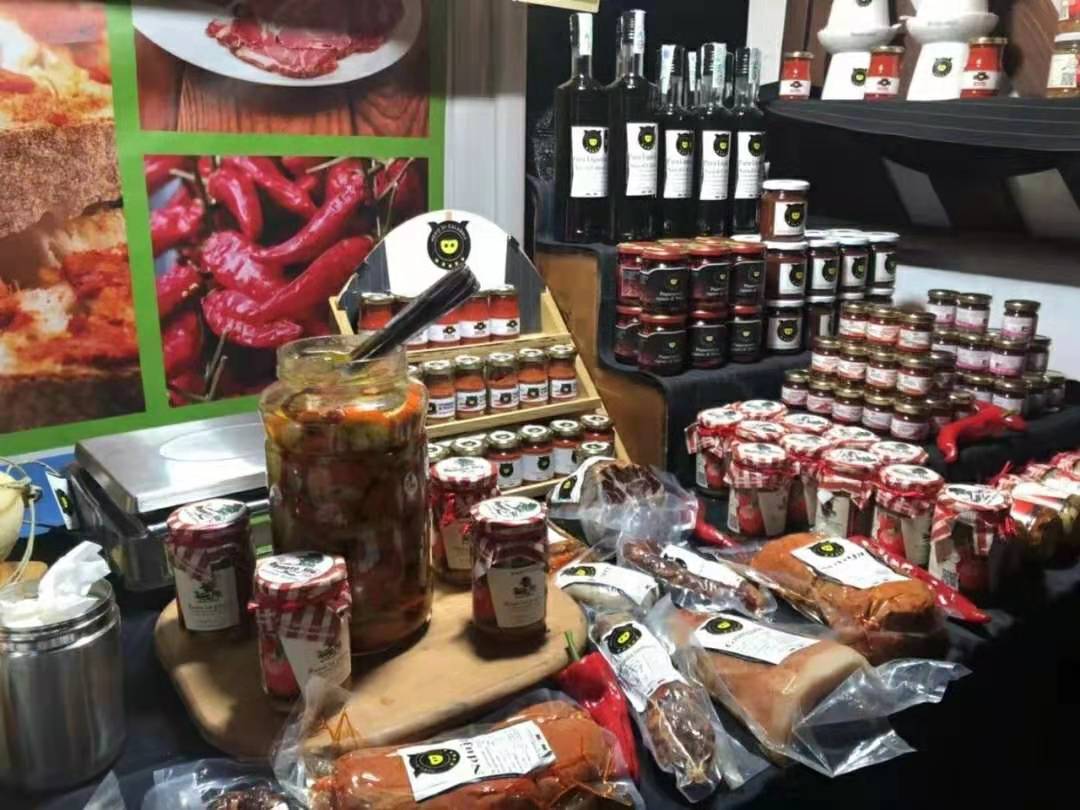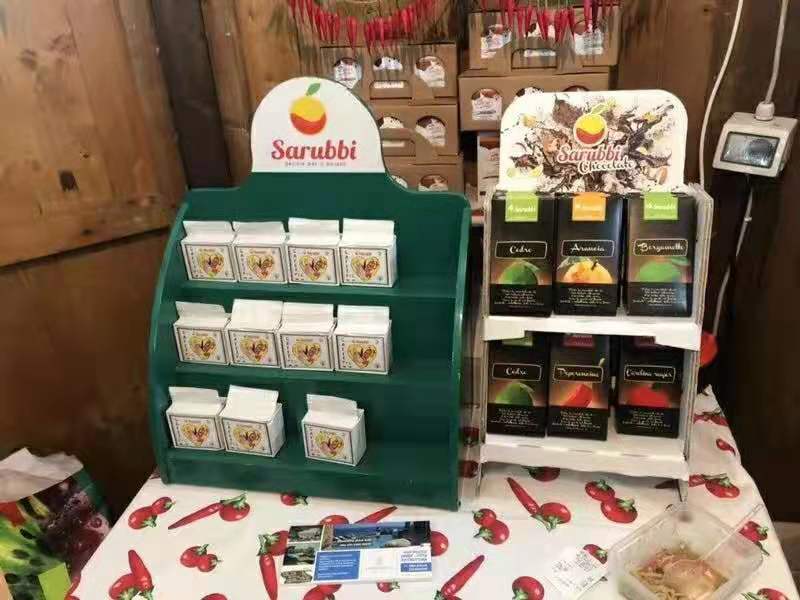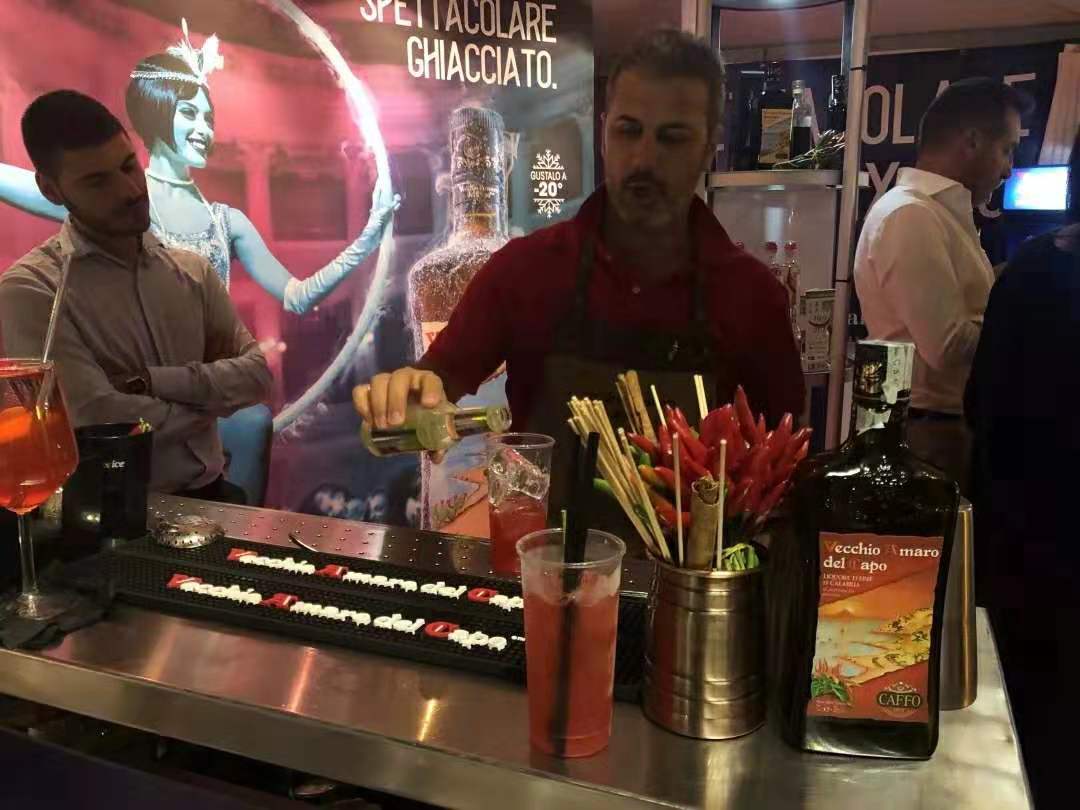 But the festival is not only food and tasting, it is also cabaret performances, art exhibitions, conferences, radio broadcasting, street theatre and music shows. These are just some of the various activities arranged during the festival which attracts more than 100 thousand visitors every year.
This time WCA Office Director Mario Zamprotta joined the event at the invitation of the President Monaco and during the opening ceremony publicly announced the appointment of Diamante as official member of the World Chilli Capitals planned for next year.
We are now ready for next year's edition of this amazing festival, wishing to establish new synergies between Diamante and other capitals of chilli!