World Chilli Alliance was invited to join the 14th Chili Culture Festival in Zhecheng
date:2019-09-09
views:1299
The 14th Chili Culture Festival held in Zhecheng County (Shangqiu, Henan Province, China) on 7th and 8th September ended yesterday.
World Chilli Alliance joined as special guest and was invited by the local government to visit the large chilli pepper field consisting of nearly 1647 acres in Zhecheng County, place known by the name of Zhecheng Chili Town. The city is involved in a project launched with the aim of building a Modern Agriculture Industrial Park, with a planned surface area of 22.8 square kilometers.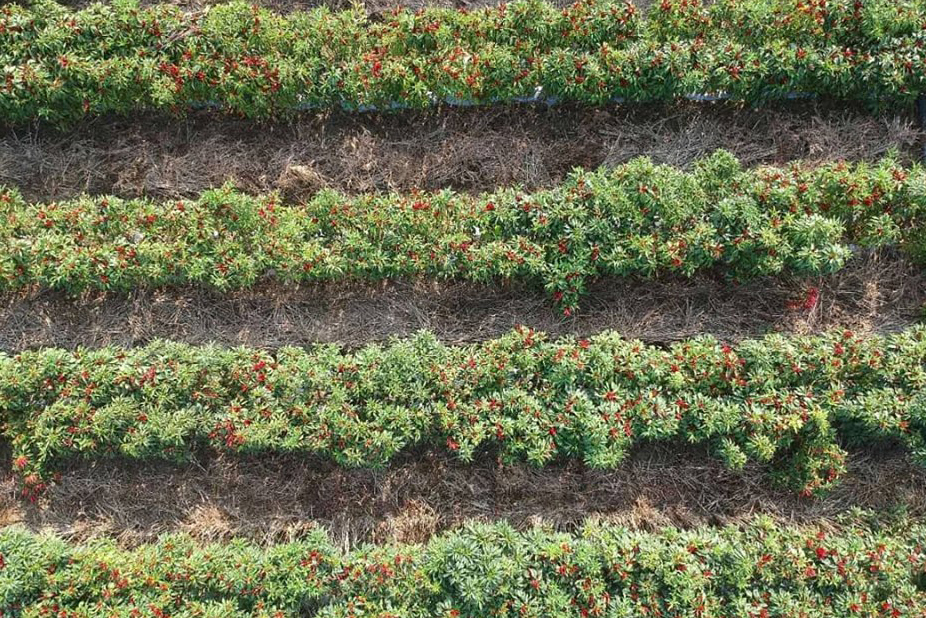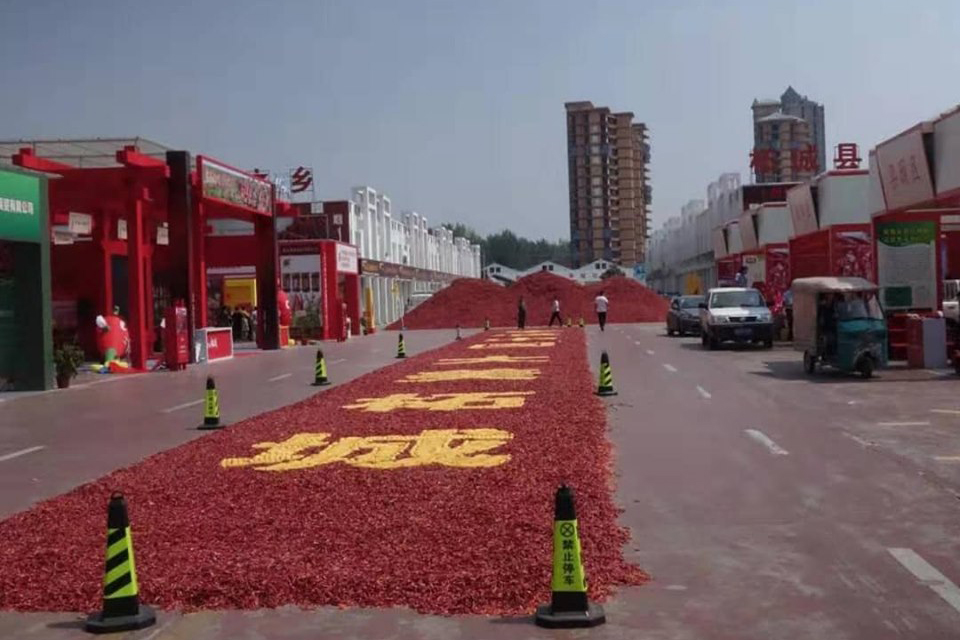 During the opening ceremony the Secretary General of WCA, Gianluca Luisi, delivered a speech introducing World Chilli Alliance and its initiatives and talking about the importance of chilli pepper and its force in creating new opportunities of exchange and cooperation among countries launching new international initiatives in various field.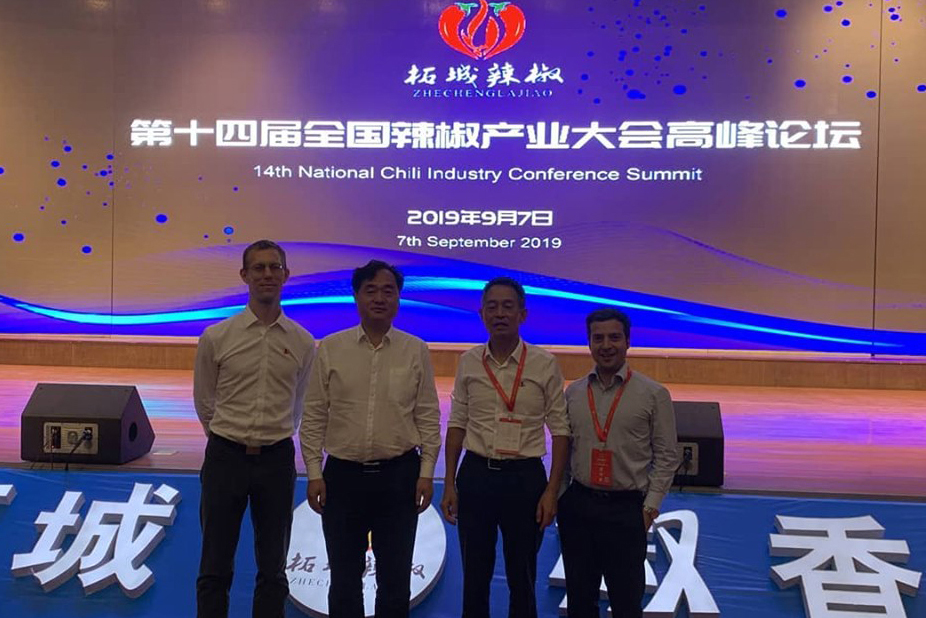 Two important speeches on World Chilli Alliance's mission, chilli culture and China's chilli market overview were also delivered during the 14th National Chilli Industry Conference Summit by WCA Executive President and President for Asia Li Dejian and the Science Specialist Gerald Zhang-Schmidt.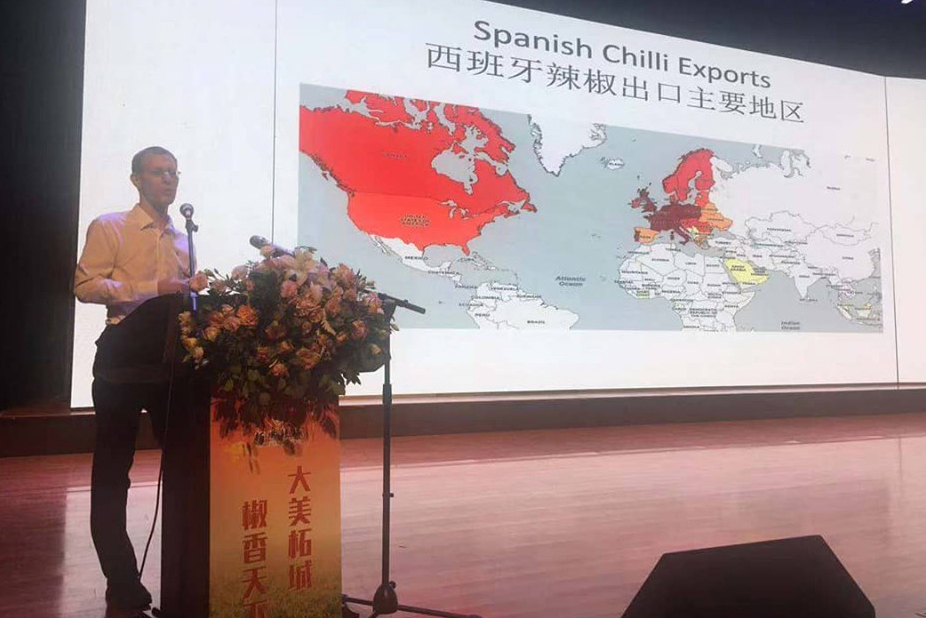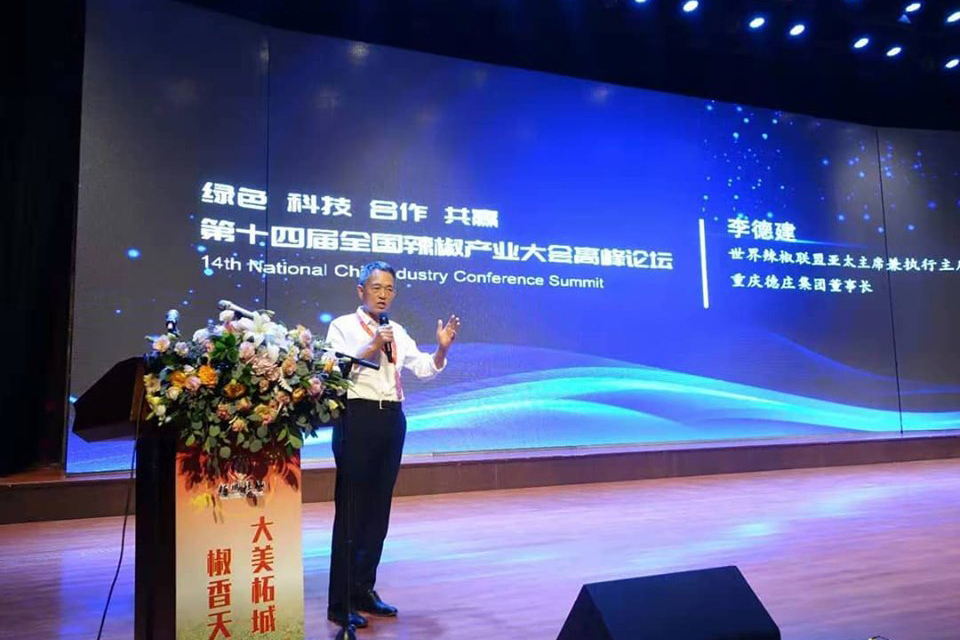 The event in Zhecheng was an occasion to meet with the County Magistrate Mr. Lu Biao and the Vice County Magistrate Mrs. Sun Ruomei, laying the foundation for future positive dialogue and cooperation in support of chilli pepper industry and culture.