The 3rd Edition of the World Chilli Alliance Seminar: "Chilli Pepper Encounter along the Belt and Road"
date:2019-08-20
views:1175
The 3rd Edtion of the World Chilli Alliance Seminar entitled "Chilli Pepper Encounter along the Belt and Road" was held at Radisson Blu Plaza in Chongqing on 19th August 2019.
Organized by World Chilli Alliance, Chongqing Dezhuang Industry (Group) Co., Ltd and DeZhuang International, the Seminar was attended by more than 100 participants coming from local government, public institutions, mass media and domestic and international enterprises.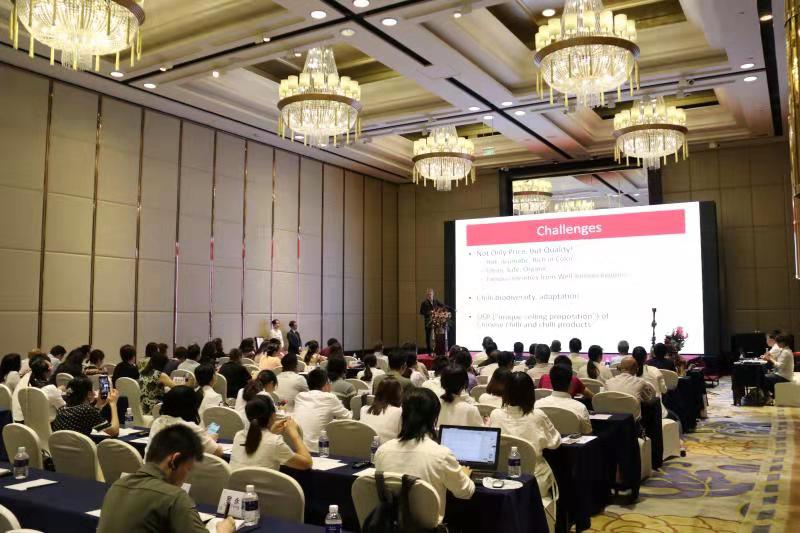 The conference aimed to discuss the key role that a small but charming spice such as the chilli pepper played and plays on the main routes connecting different communities around the world across several fields: technology and science, economics, art and culture, gastronomy and tourism. The Seminar also showed how chilli pepper, in the wake of the "Belt and Road" Initiative, is one of the perfect means of cross-cultural communication between different populations in the world which, in its long history, has managed to bring people of different culture together.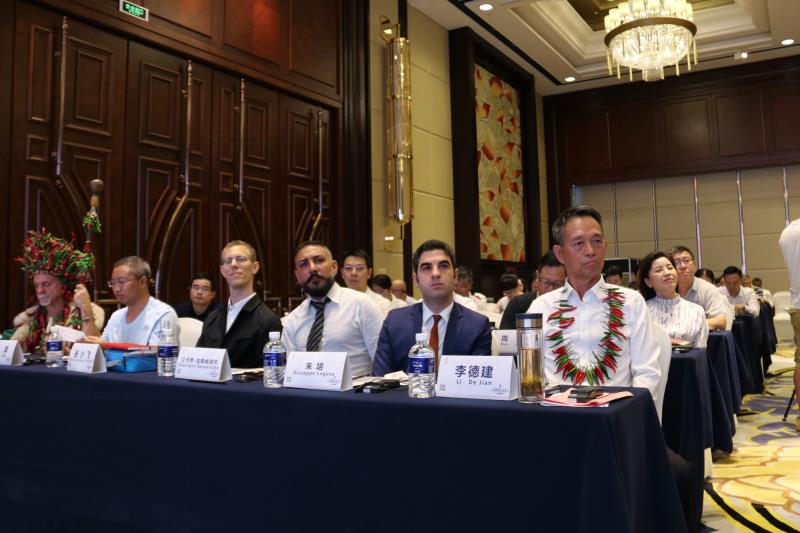 Chinese and foreign experts involved in the chilli pepper industry provided the basis to open a deep and meaningful discussion about the present and the future of chilli pepper in the world. Among the main speakers we would like to mention WCA Executive President and President for Asia Li Dejian, the Deputy Consul General of Italy in Chongqing Davide Castellani, the WCA Secretary General Gianluca Luisi, the Professor Li Hongjun of the Southwest University, the Senior Engineer Li Yanfei of the Chongqing Metrology Quality Inspection Institute and the President of Chengdu "Le Ke" Food Technology Development Co., Ltd.