World Chilli Alliance Joins the 30th Edition of Kalocsai Paprikafesztivál 2019
date:2019-09-17
views:720
In the wake of the tour to discover the spiciest cities around Europe and related festivals and fairs focused on chilli pepper, World Chilli Alliance had the pleasure to take part in 2019 Paprika Festival held in Kalocsa from 13th to 14th September, attending the event with a dedicated booth on site.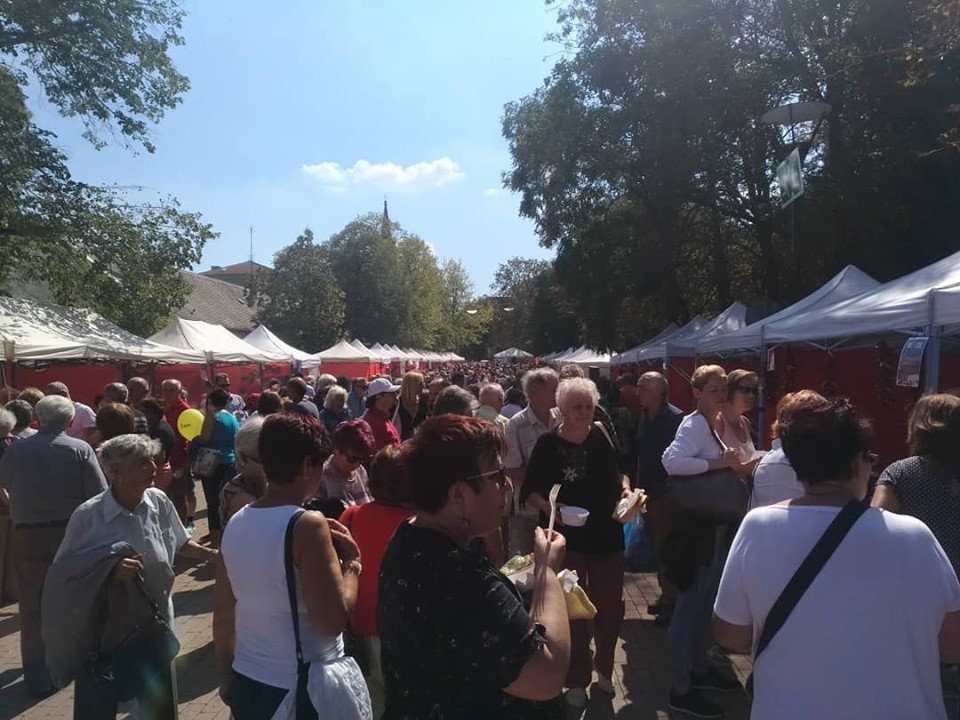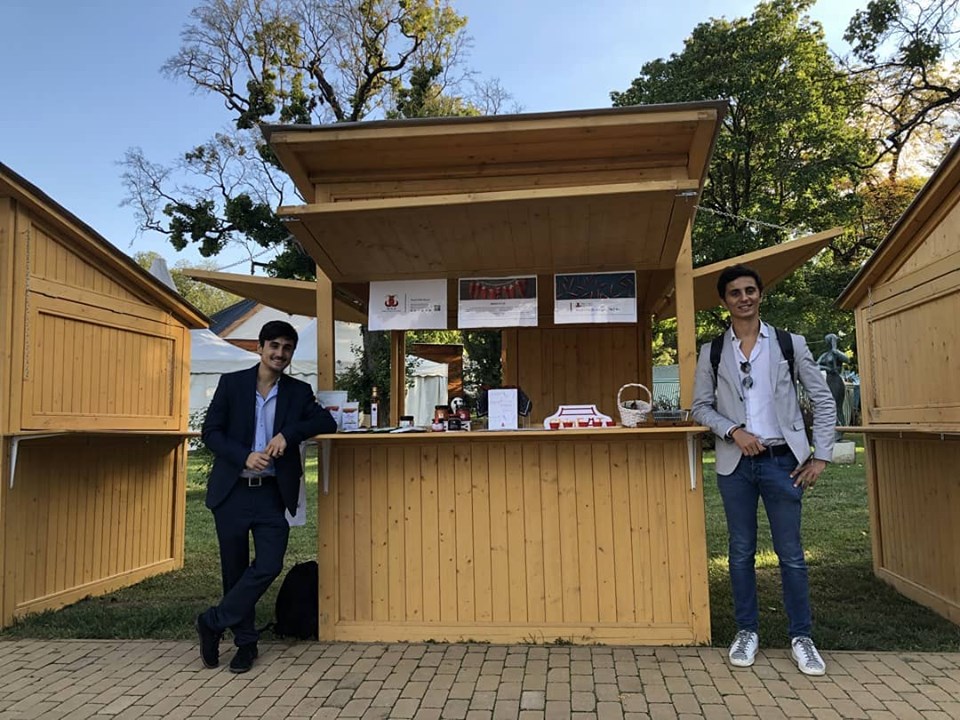 During the visit, WCA Office Director, Mario Zamprotta, had the chance to officially introduce World Chilli Alliance and its worldwide initiatives, meeting an audience composed of corporate leaders, farmers and active representatives involved in research in the agricultural sector in Hungary. The conference was an occasion to discuss about future cooperation with WCA for the promotion of paprika and paprika-based products abroad.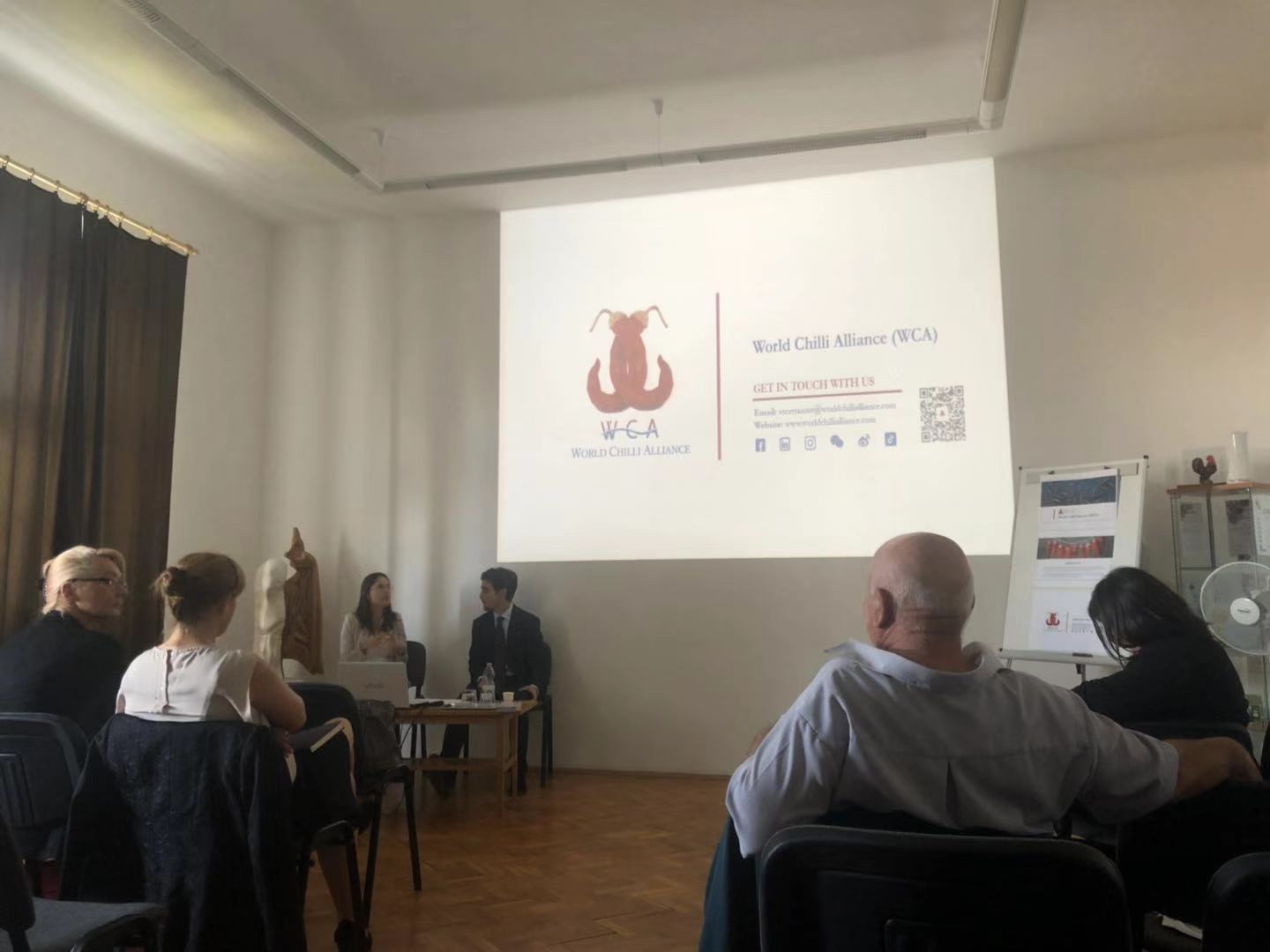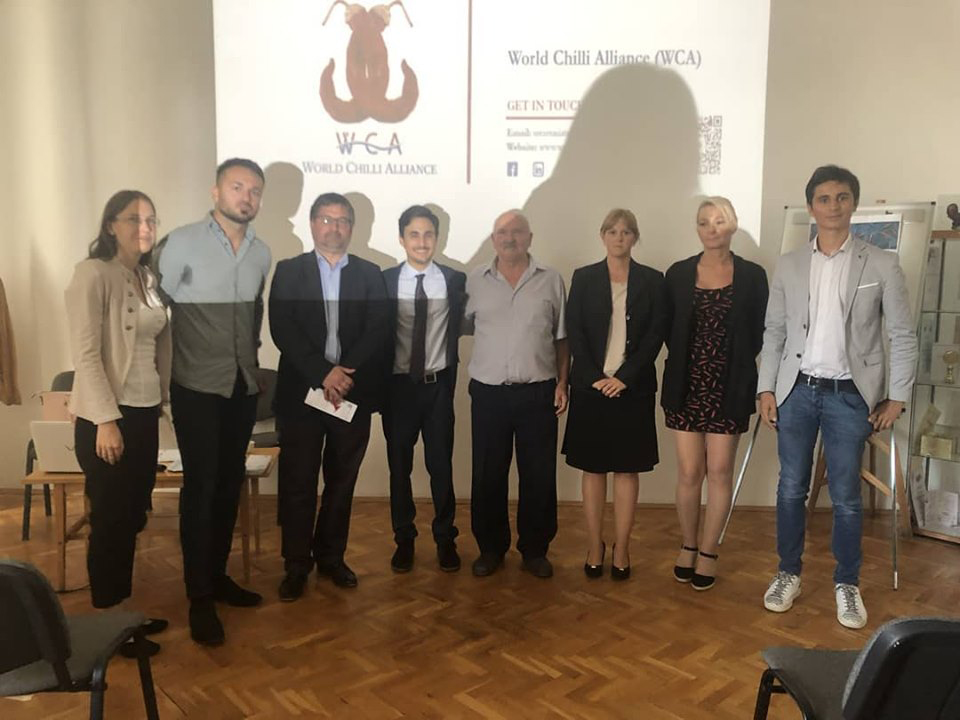 An official speech was also delivered at the opening ceremony of the festival, where the Office Director met the Mayor of Kalocsa, Dr. Balint József, who found the World Chilli Capitals project a positive initiative which could be of interest for Kalocsa in view of future insitutional twinning for the promotion of the paprika culture of the city.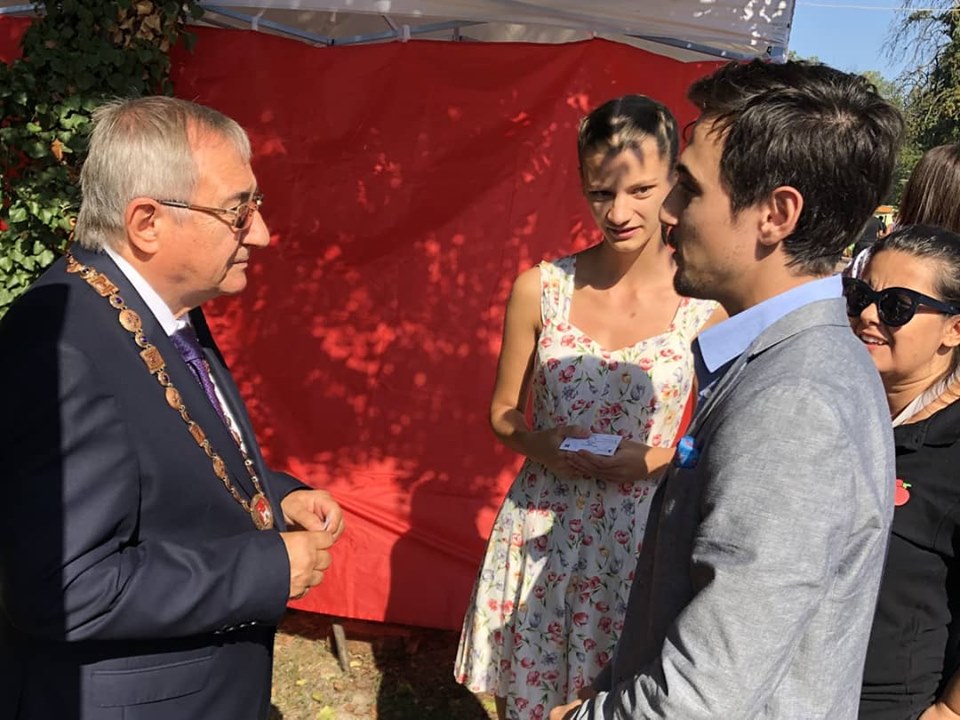 At the formal banquet hosted by the local government on occasion of the Festival, the Mayor of Antino, city of Abruzzo Region, in the center of Italy, showed its interest in World Chilli Alliance efforts in promoting chilli pepper culture worldwide. Since Antino is particularly important for its chilli pepper variety, reason why it is officially recognized by Slow Food and listed as one of its "presidia", the city attracted our attention, hoping to have Antino on board to be part of new upcoming projects, helping them to give visibility to the uniqueness of their sweet pepper.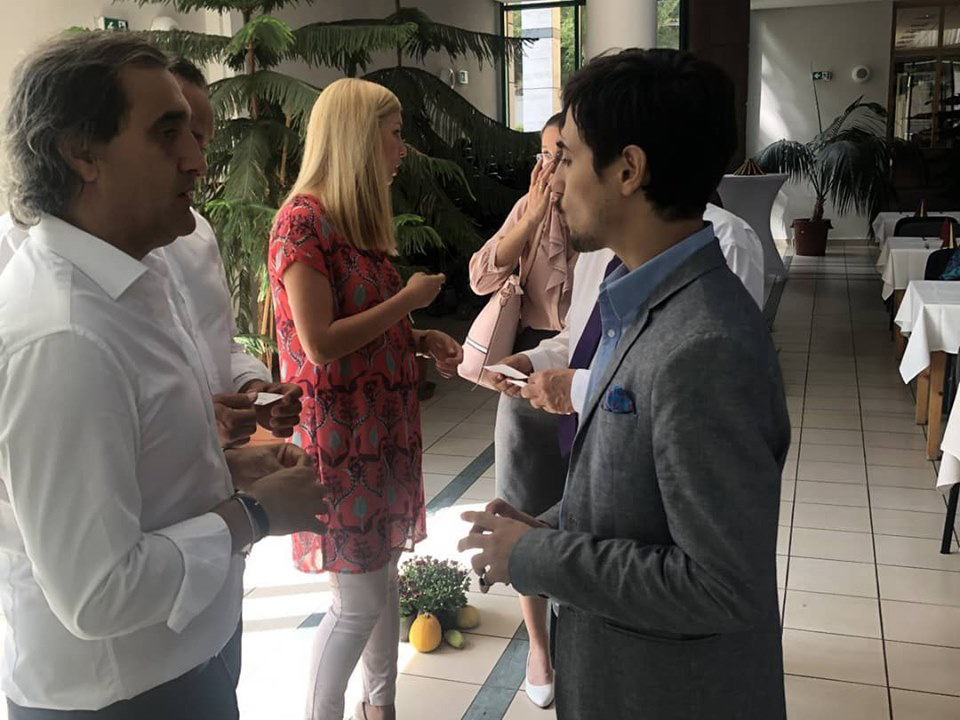 We would like to thank the organizing committee for having invited us to attend the festival and one of our major sponsors DeZhuang International to have supported us in our mission to Kalocsa.
Two important and positive days for World Chilli Alliance in the prospects of expanding a global community.