Spicy World Record at the 8th Edition of Peperoncino Day in Viareggio
date:2019-08-04
views:819
We are glad to announce the new world record set by the Italian company "Azienda Agricola Carmazzi", which during the 8th edition of the Chilli Pepper Day (Peperoncino Day) held in Viareggio on August 3rd 2019 displayed a hundred metres long booth with 1133 different varieties of chilli pepper.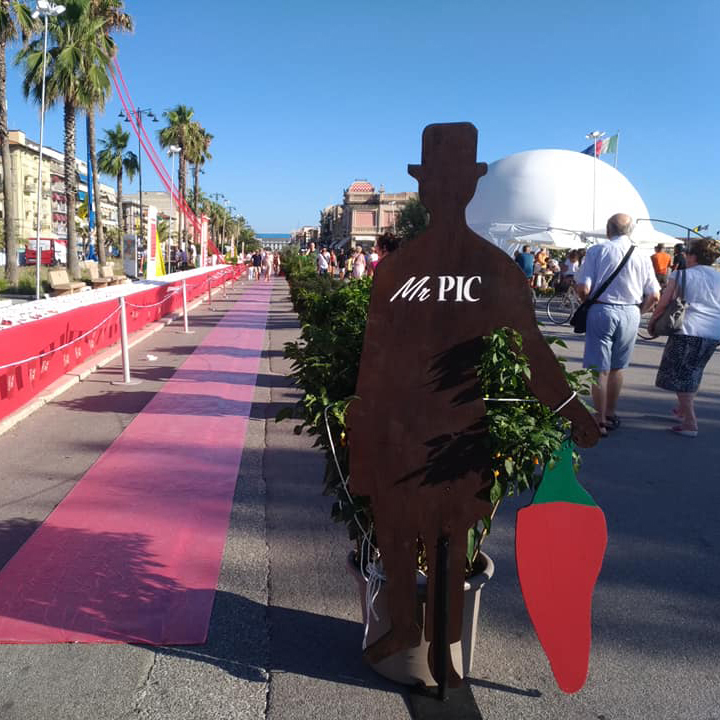 World Chilli Alliance was invited to take part in the event and check the exact number of chilli peppers grown out by Azienda Agricola Carmazzi from their Biagi-Carmazzi seed collection, which include varieties originally from different areas of the world and cultivated in Tuscany.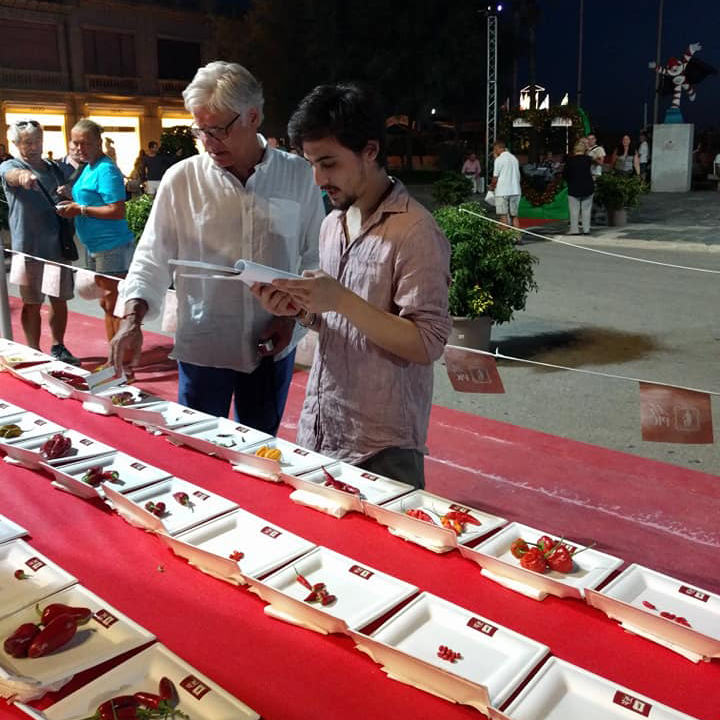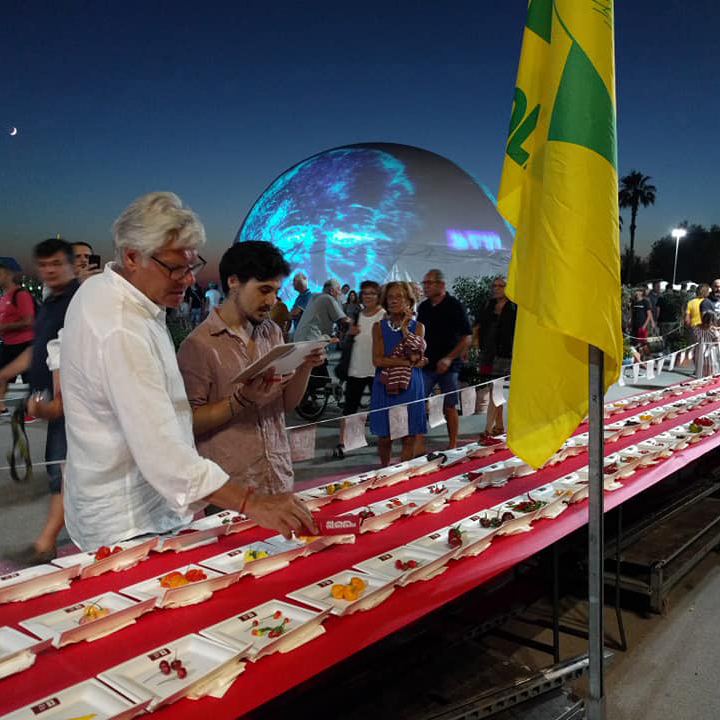 After careful checks of the number of chilli peppers exhibited on the occasion, our Office Director Mario Zamprotta, on behalf of World Chilli Alliance, awarded Marco Carmazzi, owner of the company, with a certificate plaque for the largest exhibition of chilli pepper varieties ever displayed.
The record represents an important achievement in the world of chilli pepper after years of research and efforts of all those people who, driven by their passion for this unique spice, have contributed to this amazing result.